10 Most Popular Vehicles For Seniors
Seniors love to travel just like anyone else and it is very important that they can travel safely and in comfort. With that being said some automakers have made it their business to develop vehicles that fulfill the needs of seniors in particular. If you are a senior or know someone that needs a vehicle more suitable to them be sure to check out these 10 popular SUVs for seniors.




#1 2020 Honda Fit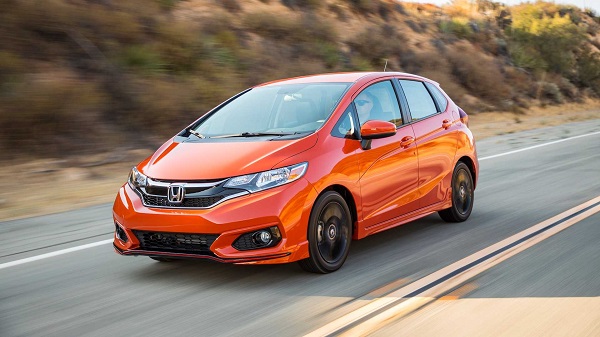 Overall Score: 8.8/10 | Price: $16,190
The Honda Fit is a very versatile subcompact car and despite its size is very senior-friendly. It has large doors for easy entry and the seats are big and comfortable. The controls are designed for the driver to focus more on the road than the dashboard which is vital when traveling especially at fast speeds or busy roads. There are numerous features like forward-collision warning, lane departure warning, and blind-spot monitoring to keep drivers and passengers safe.
#2 2020 Kia Forte

Overall Score: 8.3/10 | Price: $17,890
The Kia Forte is compact and stylish, it is also considered a very good fit for any senior looking for a small but still roomy car. The steering has the right type of settings to make driving comfortable. The driver will always have what is going on with the car in view due to the location of the dashboard. Safety features include but not limited to forward collision warning and automatic and emergency braking for good protection.




#3 2020 Toyota Camry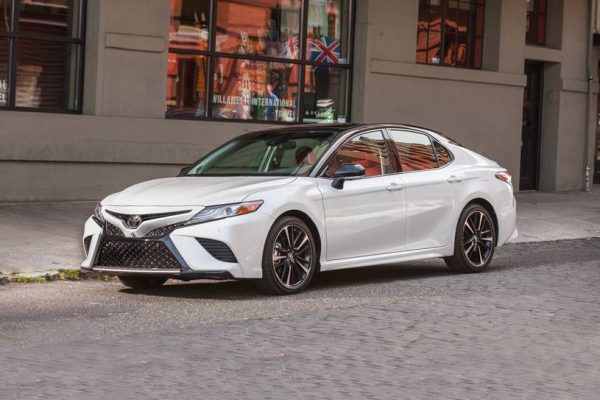 Overall Score: 8.5/10 | Price: $24,425
The Toyota Camry is a very popular car, it is also very senior-friendly. This midsize car is ideal for any elderly person who loves bigger cars and has comfort and security in the same package. The cars come with Toyota Safety Sense-P suite which offers very sophisticated safety features. Adaptive cruise control, lane keep assist, and automatic high beams are just a few of the features that are built into the Camry.
#4 2020 Subaru Legacy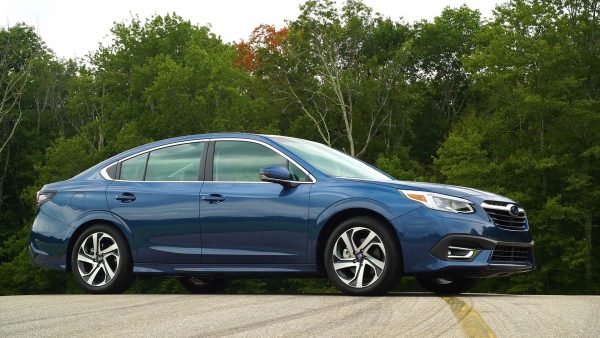 Overall Score: 7.6/10 | Price: $22,745
The Subaru Legacy is a very good midsize sedan for the elderly who love a safe but powerful car. Like most of the vehicles on this list, the Legacy is comfortable and senior-friendly. It is all-wheel drive that helps with grip on the road. The back seat is split which is a feature for those using a cane or wheelchair for easy storage. It carries the usual safety features that make Subaru a household name.




#5 2020 Lincoln Continental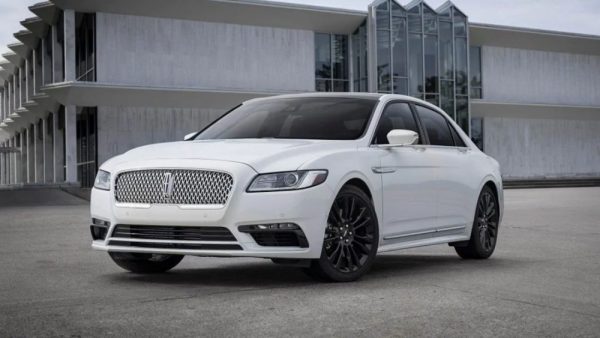 Overall Score: 7.6/10 | Price: $46,305
The Lincoln Continental is a very affordable luxury car that any senior would enjoy driving. It has a great senior-friendly concept and comes loaded with amenities as well as safety features. You can control a host of things about the car right at your fingertips including the climate in the car. Safety features include rear cross-traffic alert, adaptive cruise control, and forward-collision warning along with many others.
#6 2020 Kia Soul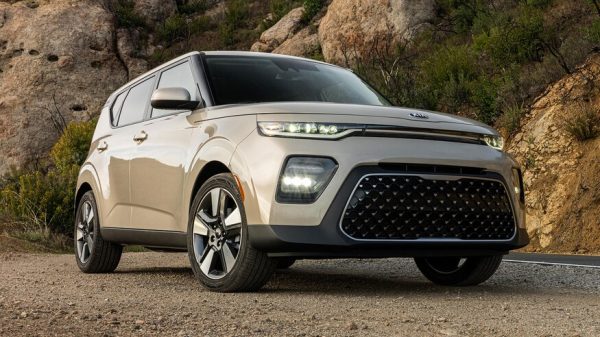 Overall Score: 8.1/10 | Price: $17,490
The Kia Soul may look funny the way it is shaped but it does prove a worthy companion for the senior person. Its a subcompact SUV and has doors that provide easy access and lots of space for shopping and such like. It has large windows for visibility and high seats that improve the visual and total driving experience for the elderly. Safety features like rear parking sensors, and blind-spot monitoring, and driver drowsiness monitoring are optional.




#7 2020 Hyundai Kona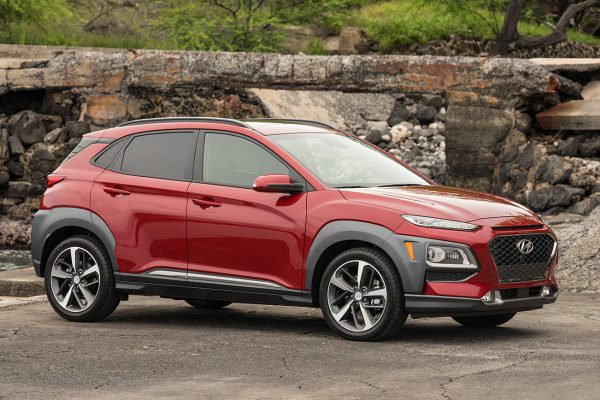 Overall Score: 8.2/10 | Price: $20,300
The Hyundai Kona is a subcompact SUV that is very reliable and senior-friendly. It is known for its easy to use controls and menu response is very fast. Safety features include driver attention monitor and forward collision warning and lane-keep assist among others. There is also an all-wheel-drive option if preferred.
#8 2020 Subaru Forester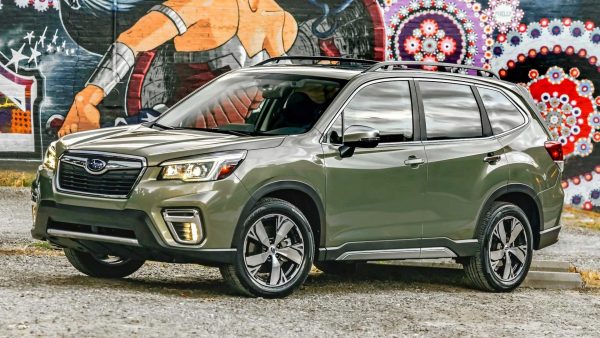 Overall Score: 7.8/10 | Price: $24,495
The Subaru Forester is well known for its reliability throughout the years and will surely find itself as a fit for the elderly. It is a compact SUV with great visibility, wide doors, and great space inside for easy maneuverability. Safety features include a rear-seat reminder in the event small children are in the back they won't be forgotten. All-wheel drive is another great feature found in this vehicle.




#9 2020 Honda CR-V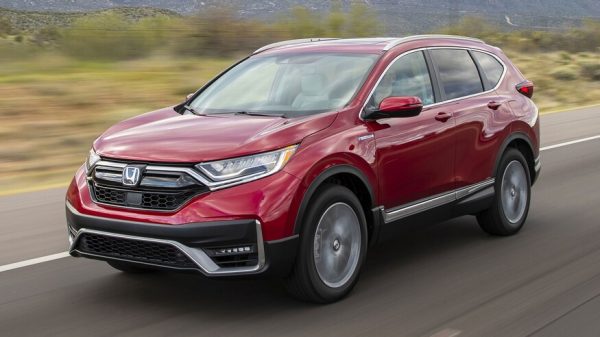 Overall Score: 8.7/10 | Price: $25,050
The Honda CR-V is an exceptional compact SUV vehicle for seniors. It is spacious and makes getting in and out of the vehicle easy which is a good thing. Those who use walkers or small scooters will find that this SUV can make traveling much easier. Safety features include adaptive cruise control, road departure mitigation, and lane-keep assist.
#10 2020 Honda Odyssey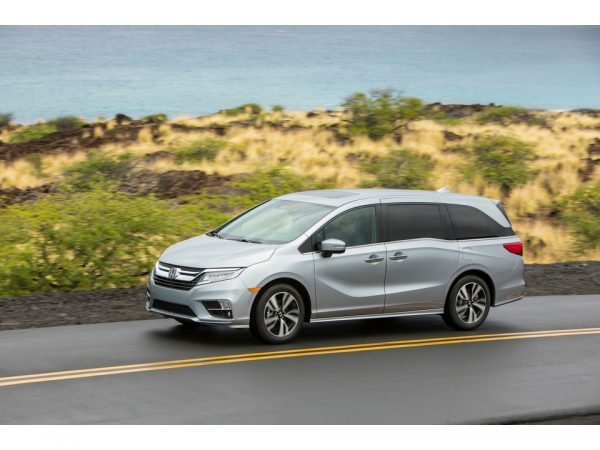 USN Overall Score: 8.6/10 | Price: $30,790
The Honda Odyssey is a great minivan for the senior who wants a bit more room but still the same comforts. Easy sliding doors, extra seats, and still plenty of room for cargo are all possible. You are guaranteed good gas mileage and a smooth ride as you make your way around town or the country.